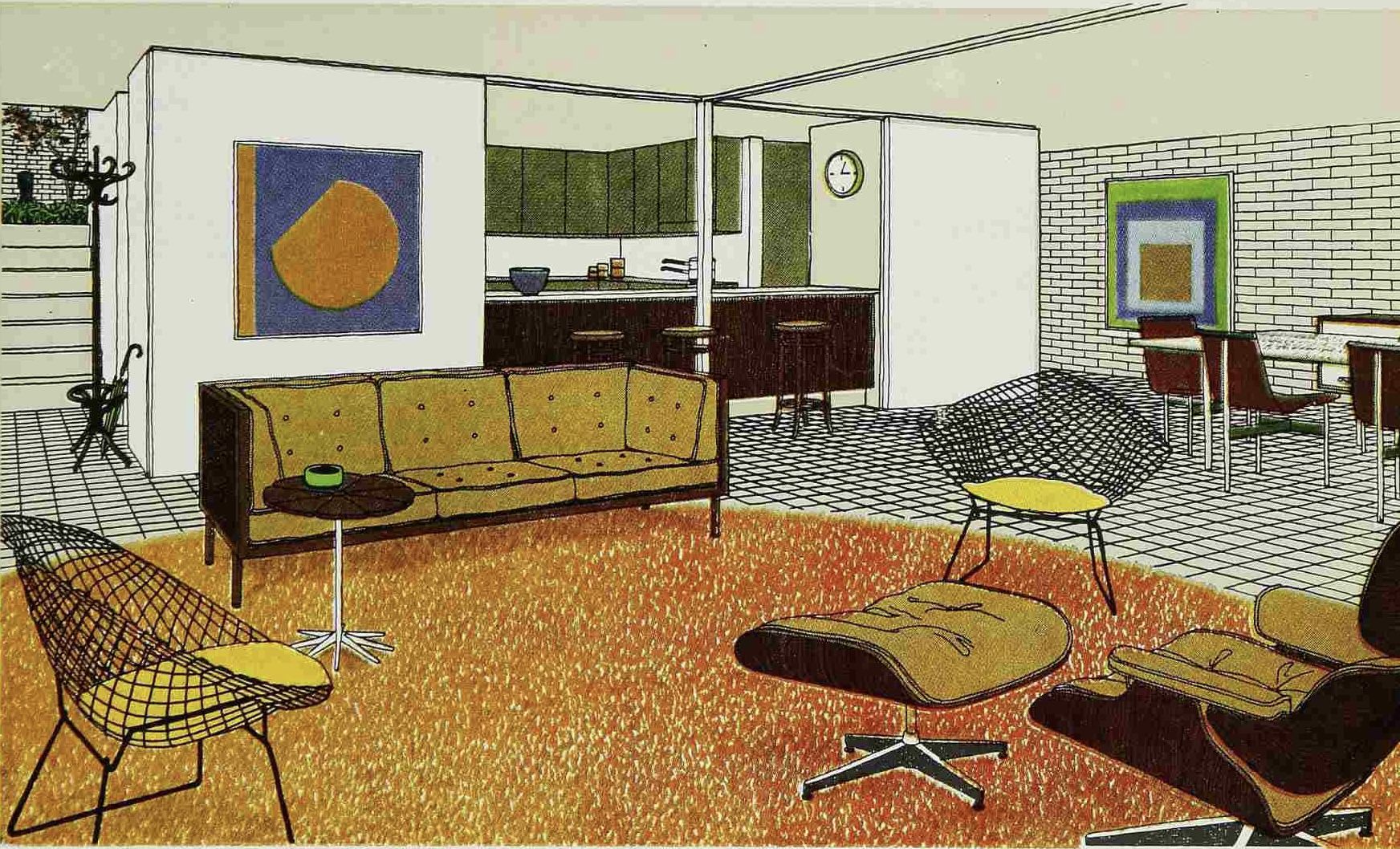 Magazine Archives Spotlight Why Timeless Design Is Sustainable Design
I can't remember when I last had so much fun writing a post, even working on the holiday weekend after trolling the archives of our new sister site Better Homes and Gardens and finding this house design from 1968. It's furnished with classic midcentury modern furniture, almost all of which is still in production. And why is it on a green website? As the late Lance Hosey wrote, "We don't love something because it is non-toxic and biodegradable, we love it because it moves the head and heart...If it's not beautiful, it's not sustainable." Fifty-four years later, this is still wonderful.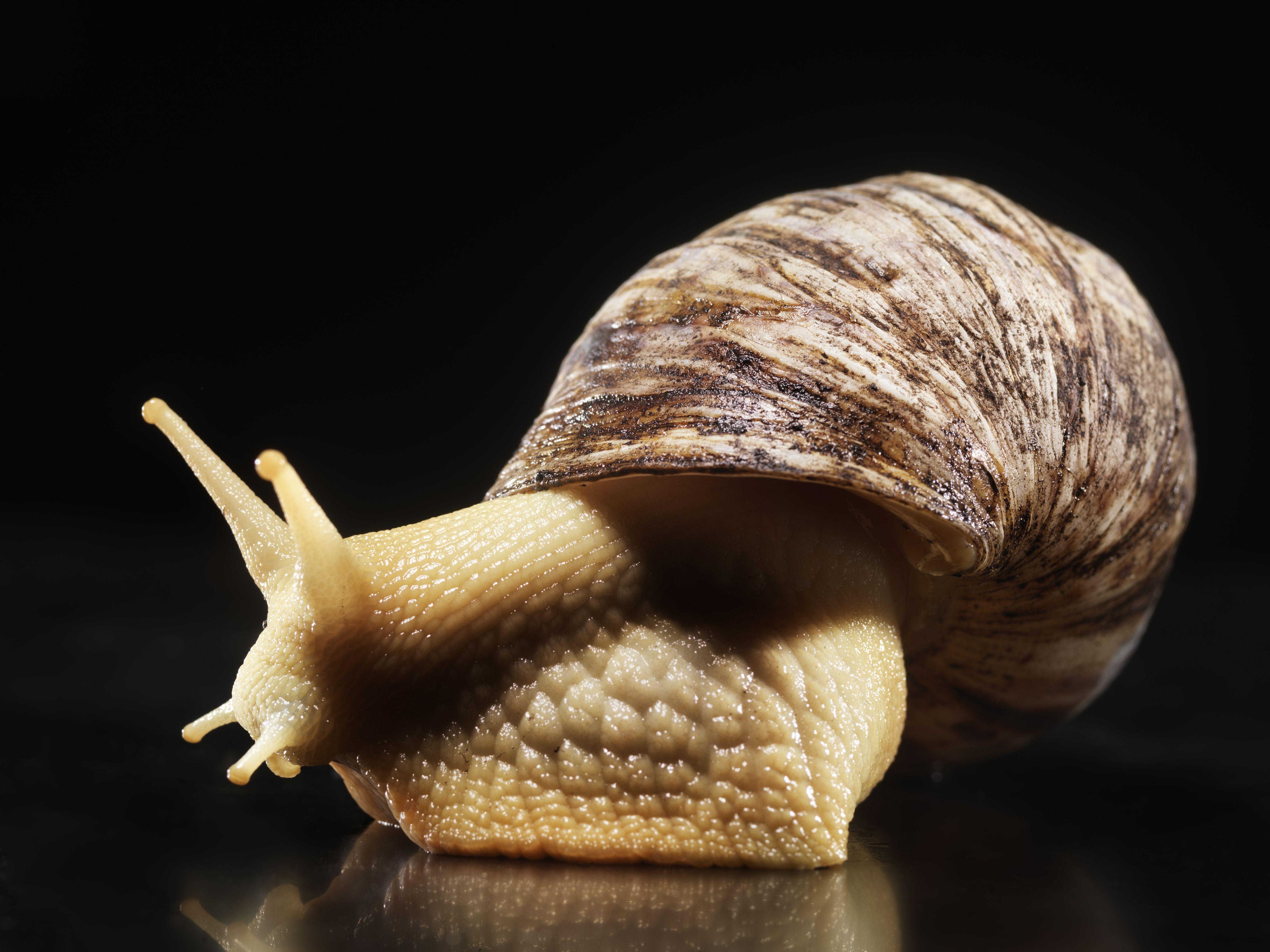 Invasive Giant Land Snails Spotted Again in Florida
Mary Jo takes over the tiny house department of Treehugger with an 8-inch-long snail that is "one of the most damaging in the world." She writes, "It eats at least 500 types of plants, which means it could critically affect agriculture and natural areas in the state. The snail can damage stucco and plaster structures." There are so many reasons to avoid Florida these days; the chance of meeting one of these is another.
You are receiving this newsletter because you subscribed to Treehugger newsletter.

Unsubscribe
© 2022 Dotdash.com — All rights reserved.

Privacy Policy.
| | |
| --- | --- |
| A DOTDASH BRAND | 28 Liberty Street, 7th Floor, New York, NY 10005 |