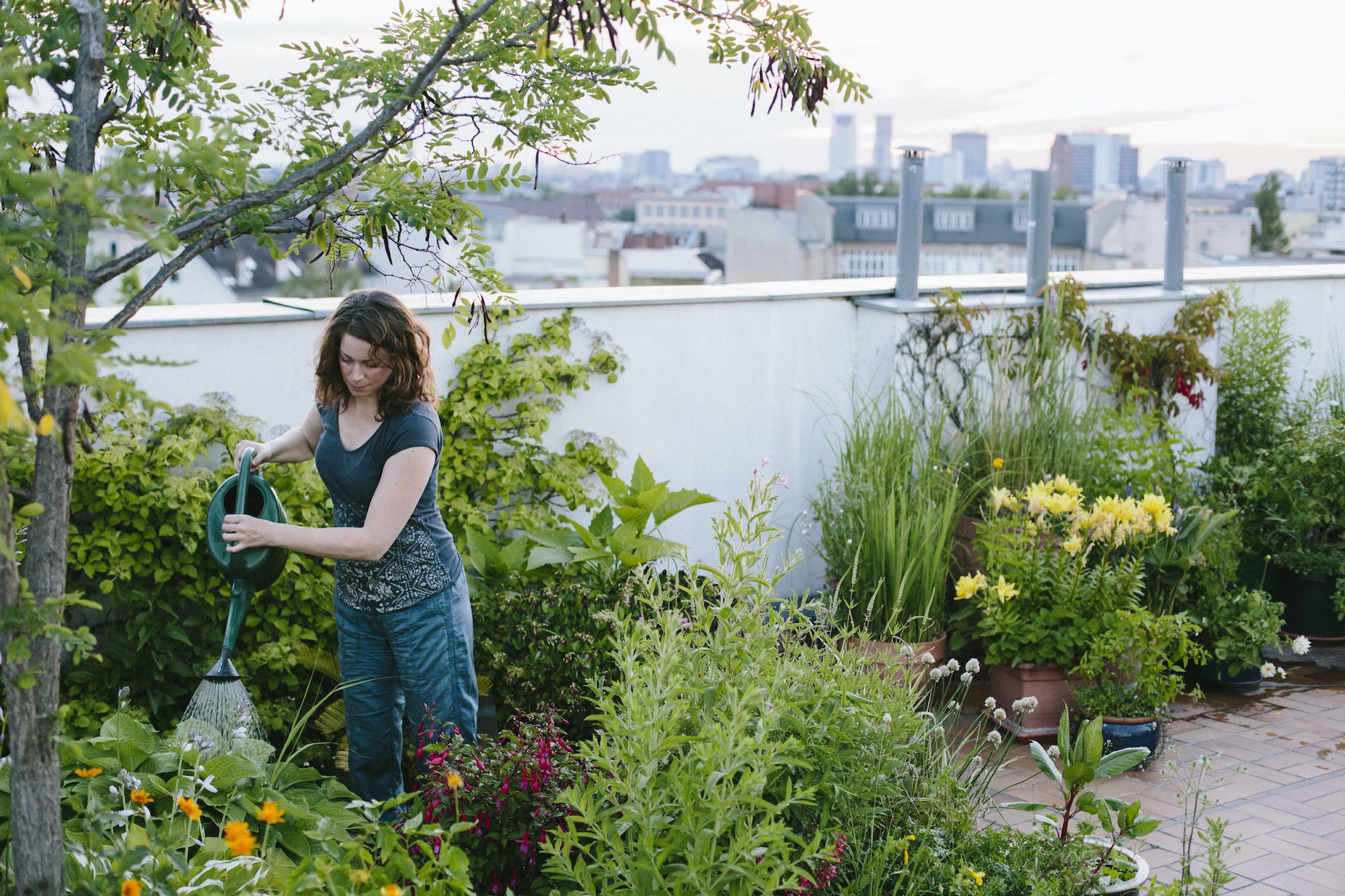 My Tips for Rooftop Garden Design
As I am an architect, the first thing I thought when I saw the title of Elizabeth's post was, "OMG this is gonna be trouble; somebody is going to end up with a garden inside their home instead of on top of it." Fortunately, the very first thing Elizabeth writes is, "Determine the load-bearing capacity of the roof." Also, it's not just the garden and the people. It is also the water—gardens can soak up a lot of it! People ignore this but, seriously, hire a professional.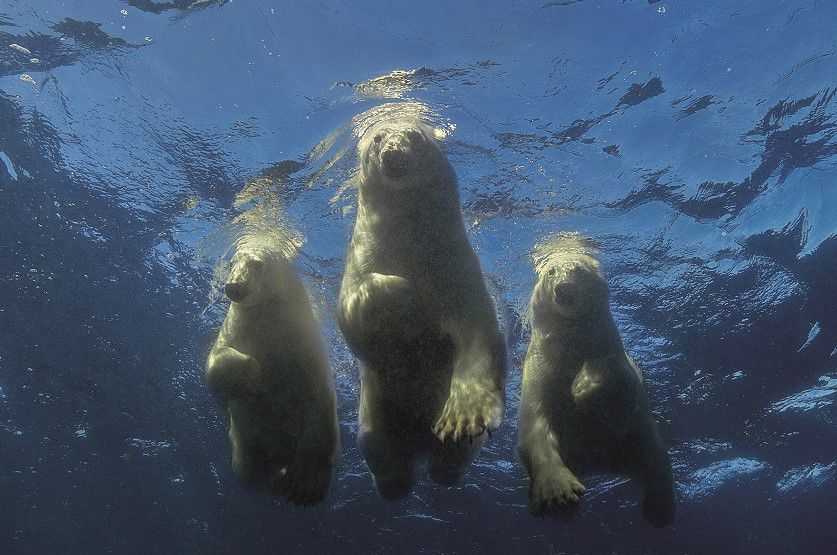 Photographers Capture the Magnificence of Big Animals
I don't know about this one. Polar bears can dive and I don't like the look in the eyes of that Bengal tiger. Grizzlies are fast and we know what Moby Dick did to Captain Ahab. Photographer Marko Dimitrijevic tells Mary Jo: "Although I love all wildlife, big animals stir up extraordinarily strong emotions in me." I suspect they would in me too: fear and panic. Thinking of Dorothy singing in "The Wizard of Oz": "Lions and tigers and bears, oh my!"
You are receiving this newsletter because you subscribed to Treehugger newsletter.

Unsubscribe
© 2022 Dotdash.com — All rights reserved.

Privacy Policy.
| | |
| --- | --- |
| A DOTDASH BRAND | 28 Liberty Street, 7th Floor, New York, NY 10005 |