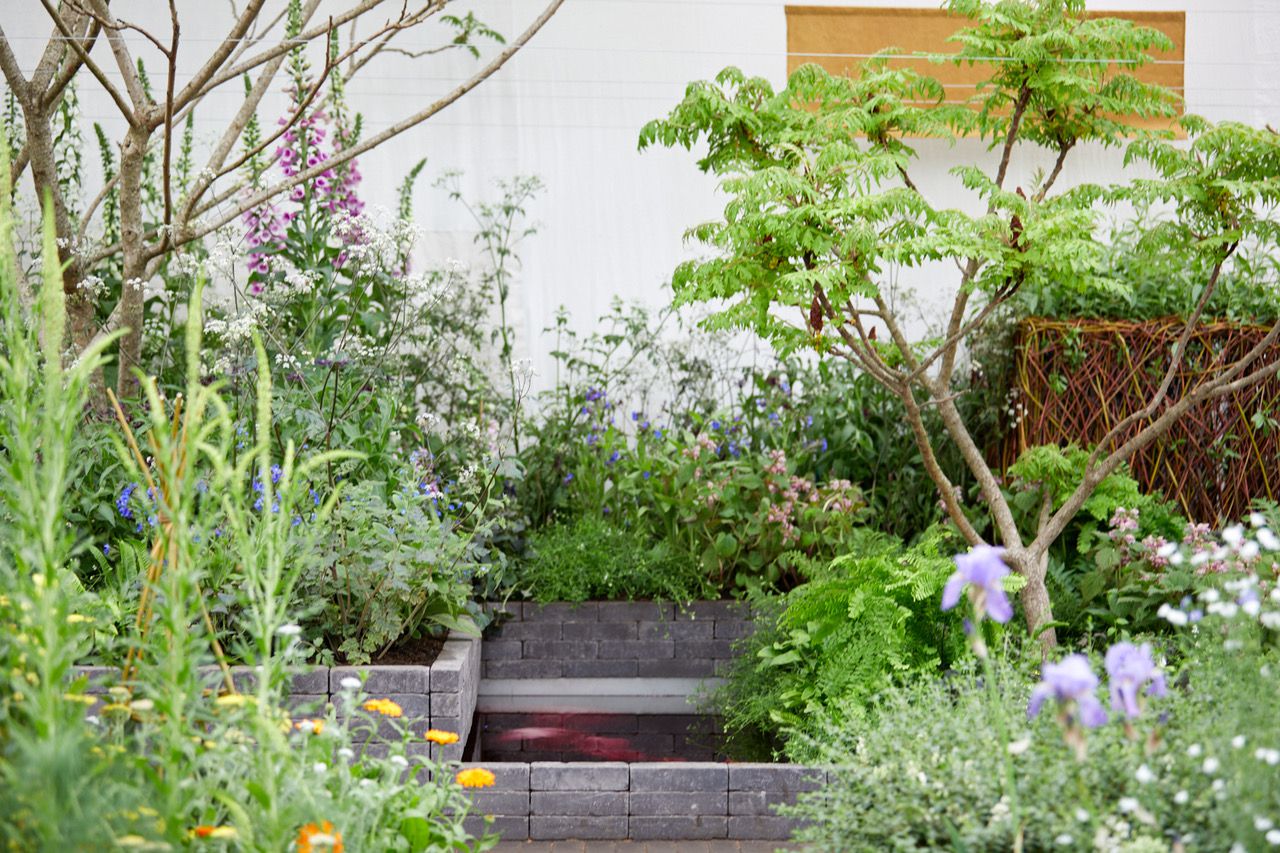 From Flower to Fabric: Award-Winning Garden Showcases the Power of Plants to Clothe Us
My sister Bonnie lives in London and used to write for Treehugger about the green scene there. One of the great perquisites of the job was her annual invitation to check out the Chelsea Garden Show the day before it opened, often when the queen was there checking it out too. Now Katherine takes us on our first visit back to the show, looking at a clever garden featuring only plants that can be used to make or dye clothes. Katherine has a great point here: "In an era when more people are asking where their food comes from, it only makes sense that they'd begin to ask where their clothes come from."
The Argument for Animal Rights
To prepare my thoughts for Mary Jo's post below, I looked into the archives to see what we have written about how we treat animals.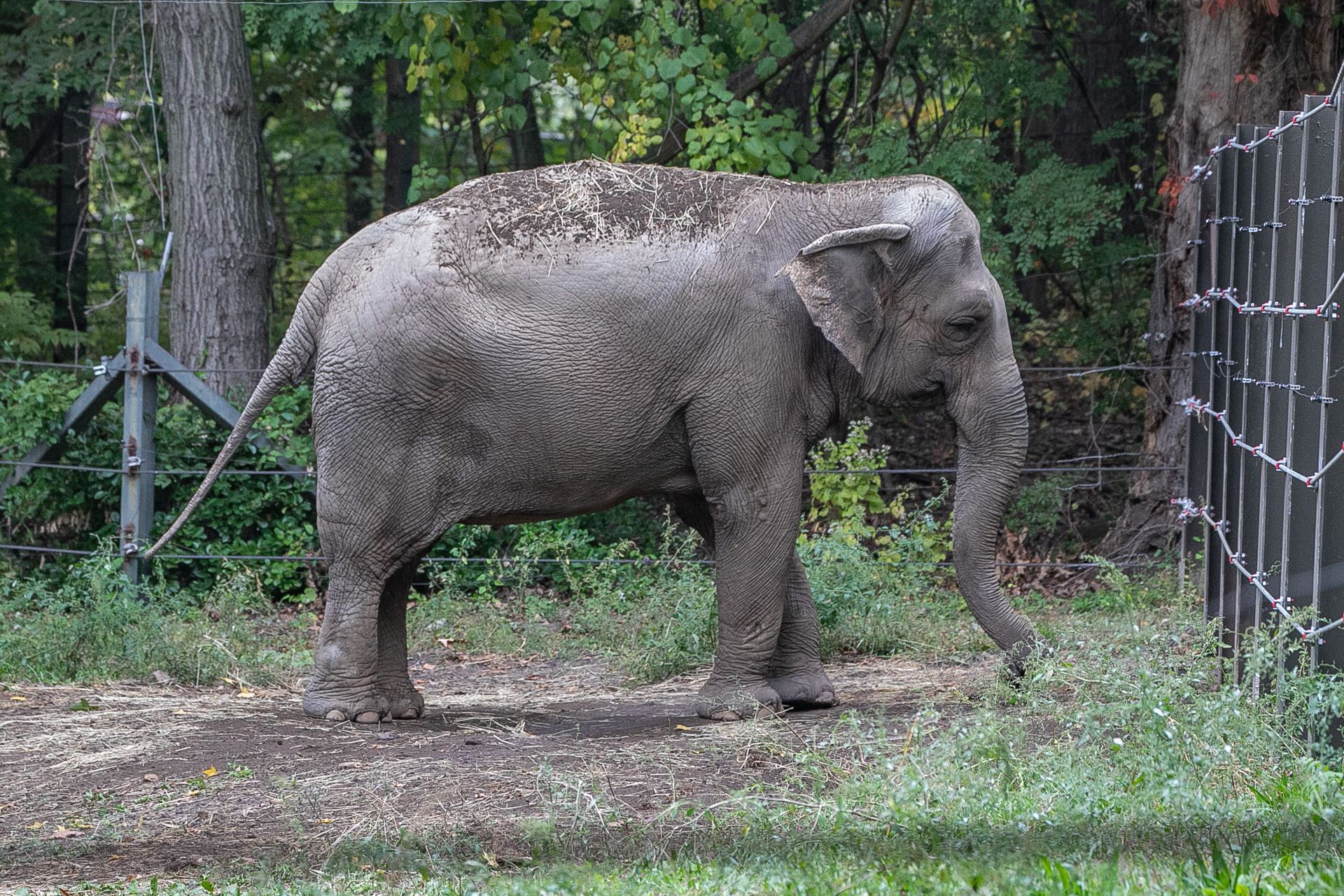 Happy the Elephant Is Not a Person, Court Rules
The question of whether Happy the elephant should have the kind of rights that humans have cuts to the basic tenets of animal rights, of speciesism and "the disparate treatment of individual beings, based solely on their species." One judge says giving Happy rights "would have an enormous destabilizing impact on modern society." Dissenting judges note: "Her captivity is inherently unjust and inhumane. It is an affront to a civilized society, and every day she remains a captive—a spectacle for humans—we, too, are diminished."
You are receiving this newsletter because you subscribed to Treehugger newsletter.

Unsubscribe
© 2022 Dotdash.com — All rights reserved.

Privacy Policy.
| | |
| --- | --- |
| A DOTDASH BRAND | 28 Liberty Street, 7th Floor, New York, NY 10005 |