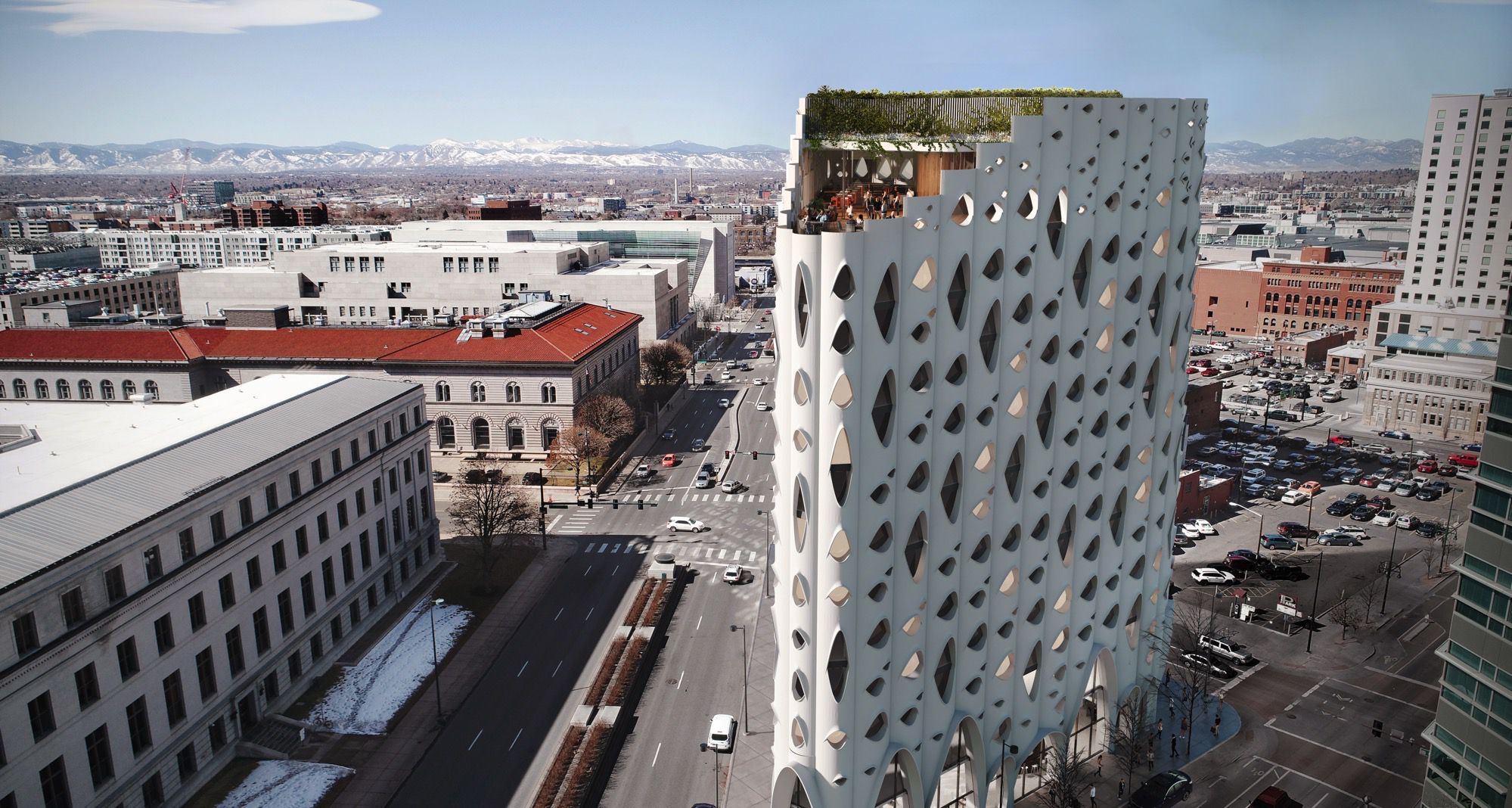 Denver's Populus Says It's the First Carbon Positive Hotel in the US
Five years ago when I first heard the term, I wrote a post titled "What the Heck Is a Carbon Positive House?" I concluded by complaining about all these carbon categories, writing, "It's really astonishing how complicated this has got; it's no wonder that people throw up their hands in confusion." And here we are in 2022, and I am asking: What the heck is a carbon positive hotel? It turns out to be a concrete building where the developer is planting trees as carbon offsets, which even back in 2017 would have been considered a stretch. Now I throw up my hands in despair over the fact that we are still playing these games.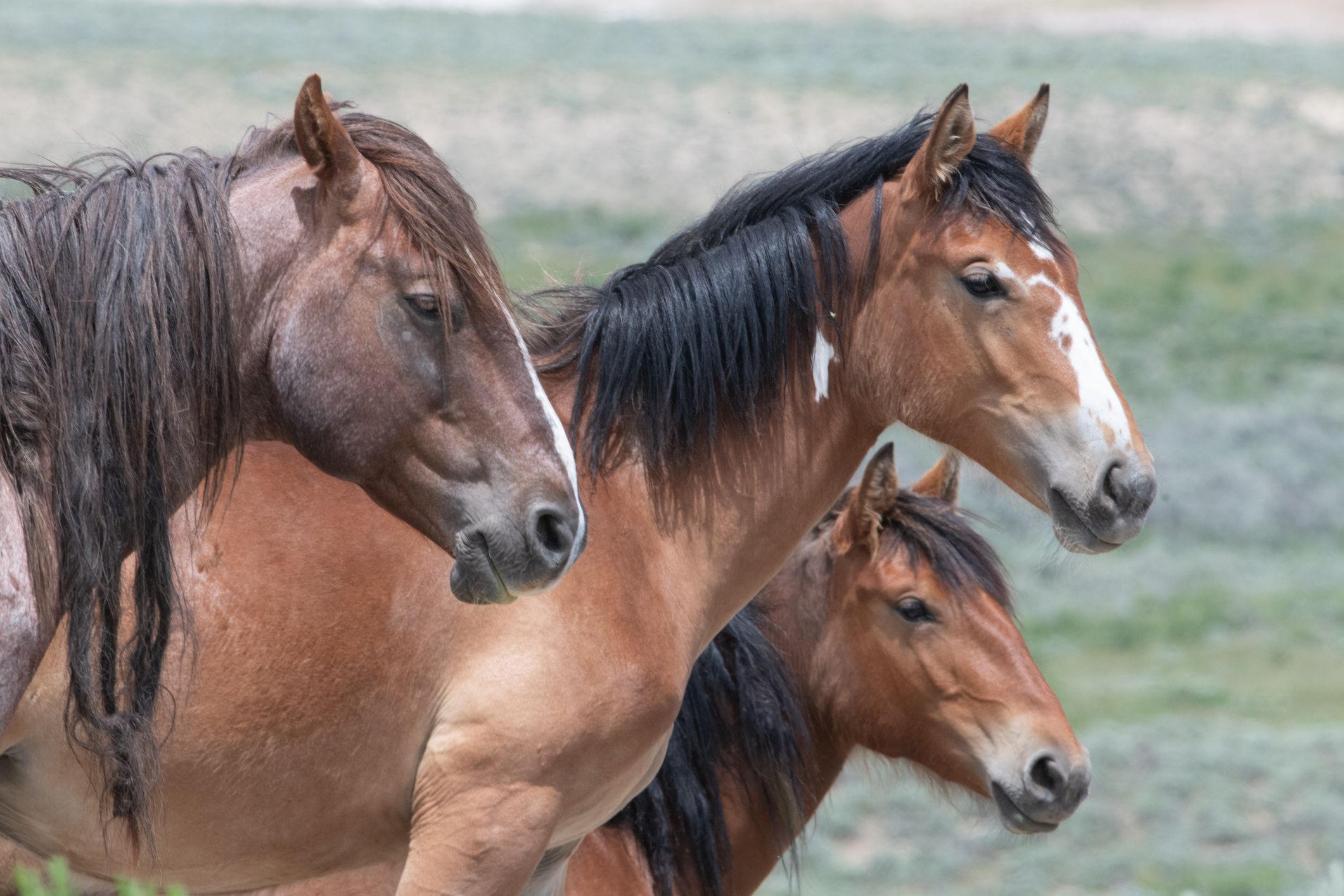 67 Wild Horses Die of Highly Contagious Illness in Federal Care
This sounds like a really bad idea, but there are apparently 86,000 wild horses and burros running around.

Mary Jo writes: "A controversial practice with animal rights supporters, the BLM has rounded up thousands of wild horses and burros in order to try to reduce the number of animals in Western herds. It uses low-flying helicopters to chase the horses into pens. Then the animals are trucked to holding facilities where many are later sold at adoption events.

Among the many arguments opponents offer against the process is that often animals are injured during the roundups and they are later kept in crowded holding pens. They say some end up being sold for slaughter."
You are receiving this newsletter because you subscribed to Treehugger newsletter.

Unsubscribe
© 2022 Dotdash.com — All rights reserved.

Privacy Policy.
| | |
| --- | --- |
| A DOTDASH BRAND | 28 Liberty Street, 7th Floor, New York, NY 10005 |