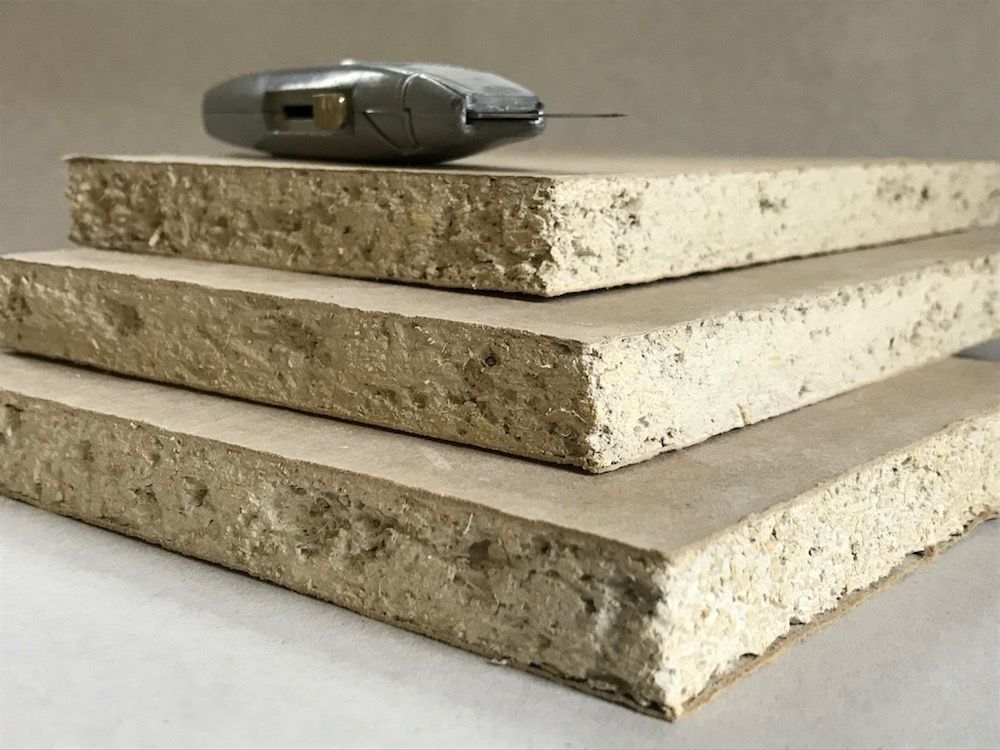 Breathaboard Is a Greener Alternative to Drywall
I have always disliked drywall or gypsum board or plasterboard. They can't even figure out a name for the stuff. It turns to mush at the sight of water, it provides a balanced diet for mold, a lot of carbon is emitted while making it, and 10% of it ends up in the dump as hazardous waste from trimming and cutting it during installation. Did I mention I hate it? And now, finally, we are getting a drop-in alternative made of agricultural waste that actually stores carbon and breathes. This is a big step in building.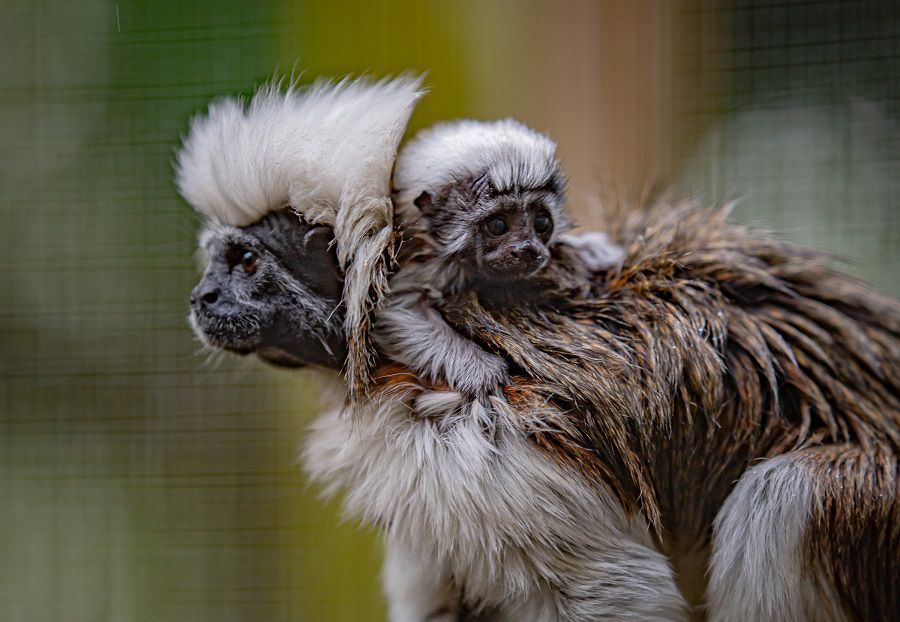 Newborn Critically Endangered Tamarin Baby Has Some Serious Hair
We should be ashamed. Mary Jo writes: "In the late 1960s and early 1970s, as many as 30,000 cotton-top tamarins were exported to the United States for biomedical research. Now, there are believed to be only about 2,000 adults left in the wild." And only 5% of their habitat is left due to deforestation. "The cotton-top tamarin is an exquisite animal but sadly it's one of the most endangered primate species on the planet," said Nick Davis, the deputy curator of mammals at the Chester Zoo, in a statement.
You are receiving this newsletter because you subscribed to Treehugger newsletter.

Unsubscribe
© 2022 Dotdash.com — All rights reserved.

Privacy Policy.
| | |
| --- | --- |
| A DOTDASH BRAND | 28 Liberty Street, 7th Floor, New York, NY 10005 |