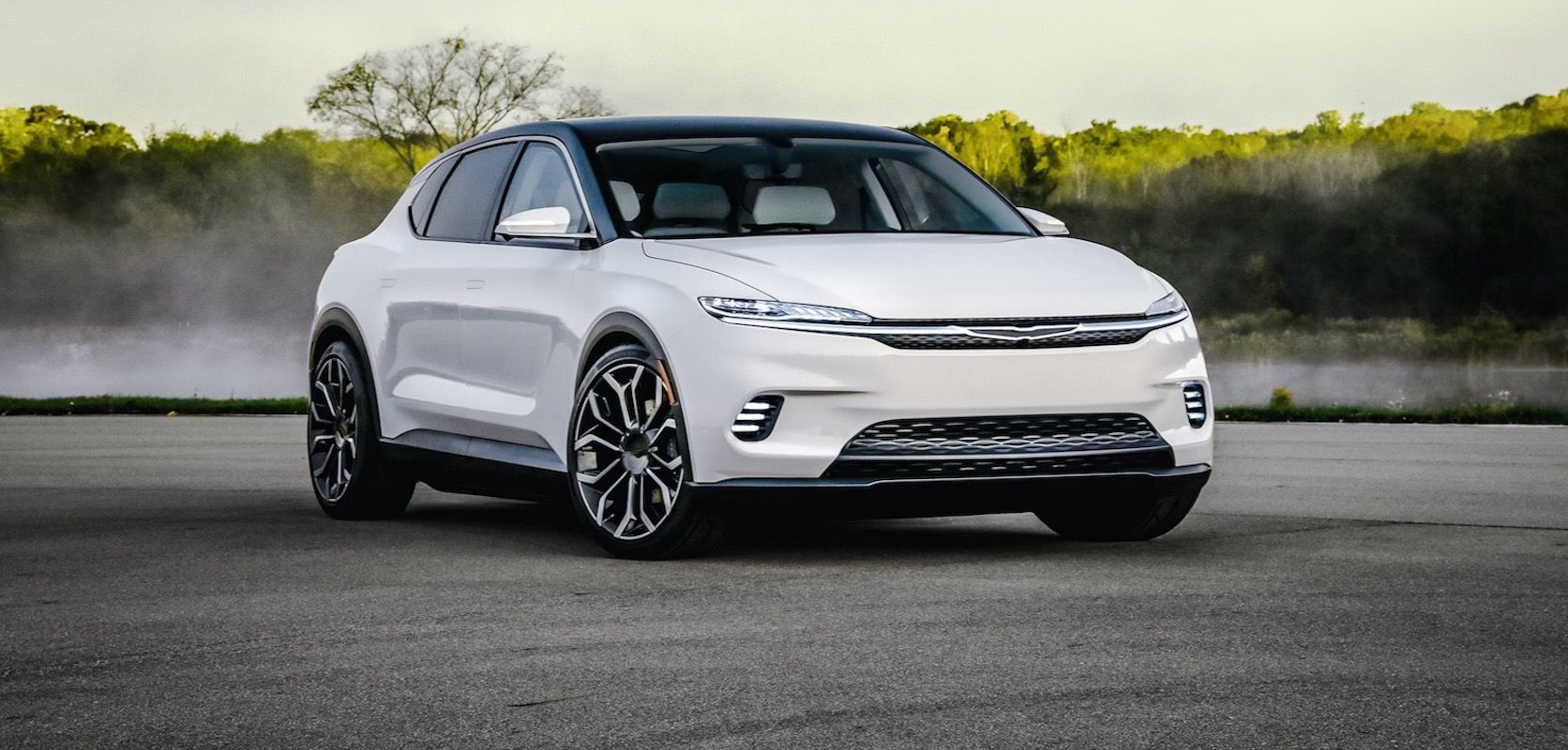 CES 2022: EVs and Future of Automotive Tech Took Center Stage
The 1934 Chrysler Airflow was the first American car to use full streamlining to reduce air resistance—and streamline design was all the rage at the time. The car was a technological breakthrough and it totally bombed in the marketplace. Evidently "the car seemed to be too advanced, too different for many consumers." Now Marc tells us that Chrysler has brought out a new electric car and named it the Airflow. It's kind of like Ford bringing out a new car and calling it the Edsel.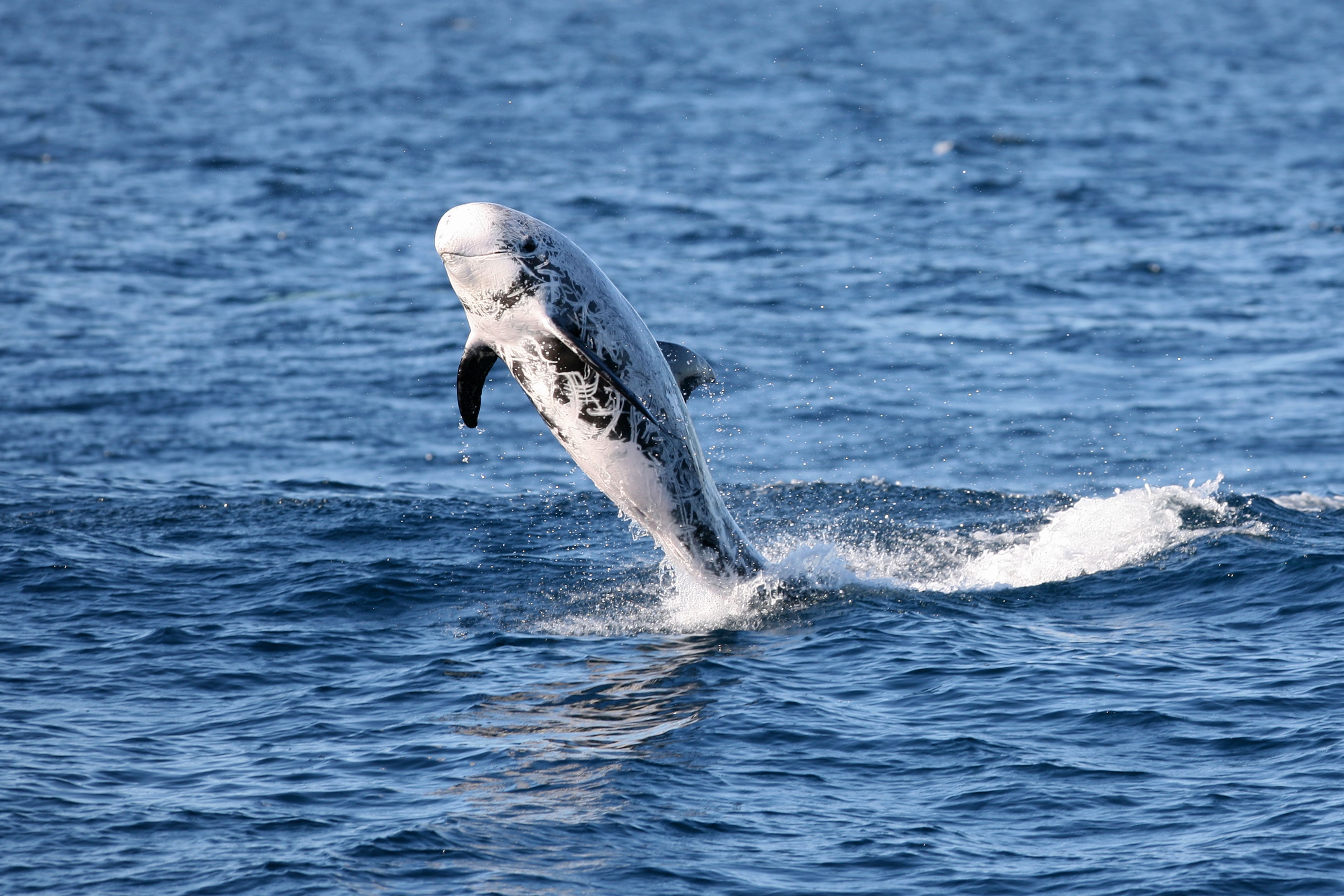 Dolphins Perform Elaborate Spin Dives to Hunt Prey
I kept spelling Risso's Dolphin as Rizzo's dolphin, as if it belonged to a rat on "The Muppet Show." It certainly puts on quite a show of its own, jumping into the air with a sprint and a spin and then diving a thousand feet to get dinner. They hit the water running: "They perform a rotation sprint at the onset, which enables them to dive down much more quickly."
You are receiving this newsletter because you subscribed to Treehugger newsletter.

Unsubscribe
© 2022 Dotdash.com — All rights reserved.

Privacy Policy.
| | |
| --- | --- |
| A DOTDASH BRAND | 28 Liberty Street, 7th Floor, New York, NY 10005 |